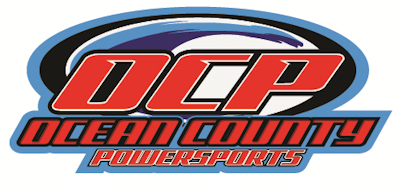 There are clear benefits associated with being a race sponsor. Dozens of Club members devote a tremendous amount of FREE time planning and organizing each event. The events are well received within the community. Contestants and spectators are members of the local community. Club races are frequently affiliated with charitable causes.
Consider these benefits:
Promotion
Race applications bear sponsor logo
Links from our web site to yours
Promotion materials can be provided to contestants in registration packets.
Media Exposure
Newspapers
Running Trade Journals
Radio
Name Recognition
Brand advertisements displayed on contestant shirts, applications, and flyers
Good Will
In the community
With the participants and spectators
46th Annual Seaside Half Marathon *5K * Challenge Race
Sunday October 22, 2023
SPONSORSHIP OPPORTUNITIES
Platinum Sponsor: $1,000.00
Name on t-shirt (larger print w/logo), course mile marker, flyer to all participants, and the top of all items.
Gold Medal Sponsor: $500.00
Name on t-shirt large print or small sized logo, course mile marker, and flyer to all participants.
Silver Medal Sponsor: $300.00
Name on t-shirt medium print and flyer to all participants.
Donations of gift certificates, water, drinks, raffle giveaways and items for race packets are accepted and greatly appreciated!!!
Proceeds benefit the Tri-Boro First Aid Squad of Seaside Heights, the Marine Mammal Stranding Center, and scholarships to local high school seniors. 
Please contact Lori Ditzel 732-963-7087 or ceeotter@verizon.net to arrange your sponsorship, Thank you.
Bronze Medal Sponsor: $100.00
      Name on shirt small print marker and flyer to all participants.
Booster: $50.00
Name on flyer to all participants, Facebook page, and our website.